WhatsApp Business API Price Calculator
Use the WhatsApp pricing calculator to check your mostly costs ahead of choosing your WhatsApp Business pricing plan.
Tellephant's WhatsApp Business API Price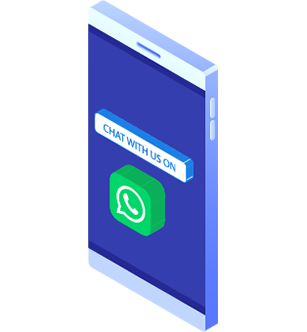 WhatsApp Numbers
Enter the amount of phone numbers you want to use with WhatsApp Business and the country, you can enable landline, mobile phone, or toll-free numbers.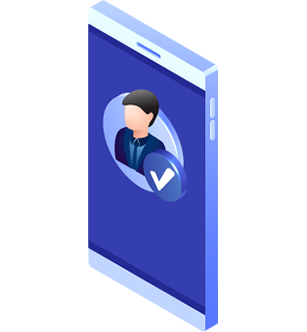 Agent Support
This refers to the number of customer support agents you would require to be configured along with your WhatsApp Business for handling incoming customer queries.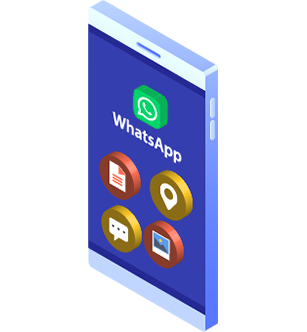 Templated Messages
Notification messages used to reach out to a customer/user or to initiate a two-way Conversations. These messages have to be pre-approved by WhatsApp.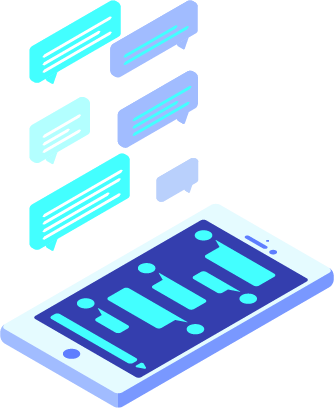 Session Messages
A session messsge is defined as any number of to and fro messaging between a Business and a user within the "24hr Support Window" in compliance with our Fair Use Policy
| Description | Quantity | Unit Price | Total Price |
| --- | --- | --- | --- |
Disclamier: Prices may be changed by Facebook at any time. Facebook reserves the right to change prices at any time without further notice.